Welcome To Our Store!
Feel free to contact us for any assistance!
We are located opposite 5023 Chop Hong Lik Restaurant, next to Esso Ang Mo Kio Ave 3, beside Lee Beng Tyre & Battery, near Teck Cheong Hardware Pte Ltd and Aik Chin Hin Machinery.
Specializing in Bosch Power Tools Singapore, Makita 
Power Tools Singapore, Hitachi 
Power Tools Singapore, Ingco 
Power Tools Singapore, Ander 
Power Tools Singapore, Dongcheng 
Power Tools Singapore, Prestar Trolley Singapore and Chairo Lock Singapore.
Shop for Power Tools Online Today
.
 There are 9 main categories of Corded Power Tools, there are Corded and Cordless Drills, Impact Drivers & Wrenches, Corded Glue & Heat Guns, Corded Grinders, Corded Oscillating & Rotary Powertools, Corded Planers & Routers, Corded Polishers & Sanders, Corded Saws, Corded 220V Powertools and Other Corded Power Tools. With a wide array of a curated selection available at our Webstore, where you can shop for home improvement products at your convenience.
We are proud of launching INGCO Tools in Singapore.  INGCO believes that top quality refers to functionality, usability and appearance, and also efficiency, performance and maintainability. All of that at a competitive price!
INGCO, an international tools brand focuses on making the best tools affordable.
In tools industry, top quality brands are too expensive. Cheap products are with low quality. INGCO has been focusing on making the best tools affordable during the past 13 years. We have become one of the quickest growing tools brands all over the world. Nowadays, consumers from more than 180 countries are enjoying our best value INGCO tools.
Now we are ready for Singapore. Including our on-line INGCO direct-sale store, together with our off-line stores, INGCO Singapore devotes to bring you the best experience when you buy and work with INGCO tools.
INGCO—Make The World In Your Hands!
Bosch Singapore is a German brand that is recognized around the globe. For trade and industry professionals, Bosch produce powerful power tools that offer the best technology, top performance and top quality to enable efficient work. Bosch supplies power tools, accessories and digital measuring tools. Bosch blue for commercial use and Bosch green for DIY. Bosch tools for trade and industry professionals include cordless drill, circular saws, sanders and grinders. Bosch home gardening tools series include include pressure washers, lawn mower and grass trimmer.
Founded in 1915, Makita is Japan's top manufacturer of portable power tools and recognized leader globally. Makita offers comprehensive array of power tools ranging from stationary woodworking machines and pneumatic tools to garden tools and products for indoor household use. It main products include cordless tools, drills, circular saws, jigsaws, planers, hammers, grinders, sanders, routers, chain saws, grass trimmer, lawn mowers. The unsurpassed quality and reliability of these power tools and other products are made possible by the Makita's strong R & D capabilities. This have earned Makita Products the trust of customers worldwide.
Stay Home And Receive Your Purchases With 
"FastFast"
 Or "Gogovan" Or 
"Lalamove"
!
Click ( 
FastFast
 ) To Find Out Their Pricing!
Click ( 
Gogovan
 ) To Find Out Their Pricing!
Click ( 
Lalamove
 ) To Find Out Their Pricing!
Click ( 
DBS PayLah!
 ) To Understand More How "DBS PayLah!" Works!
Pay Us With "DBS PayLah!"
Just Scan And Pay
DBS PayLah! - AhSoon92311960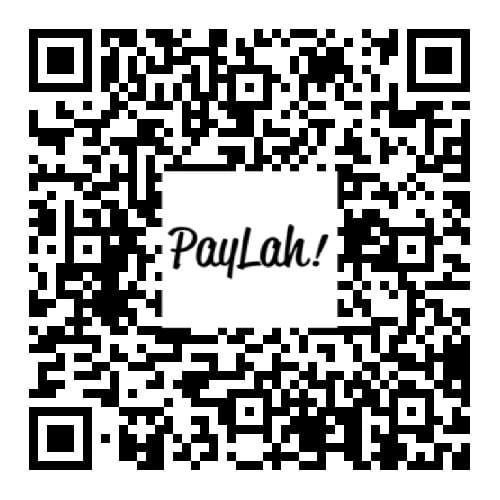 "PayNow" Payment Available Too!
"PayNow" To 92311960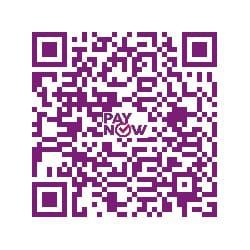 Click ( 
PayNow
 ) To Find Out How "PayNow" Works!