About Us
S-S Services And Trading a.k.a S-S Power Tools Services formerly.
We have a very humble beginning, started out with just a piece of workstation specializing in power tools repair services.
After years of expansion, we are currently trading high quality tools and equipment yet providing fast, efficient and affordable repair services.
With many loyal clients and increasing number of new clients, we are committed to provide continuous top-notch repairing services and the trading of affordable high quality tools and equipment for many years to come.
WHY US?
We specializes in repair services. Thus, we knows what's best for our clients.
We only presents high quality tools and equipment at the most affordable price.
You may shop in peace and work on your important tasks as we are confident on our recommendation to you!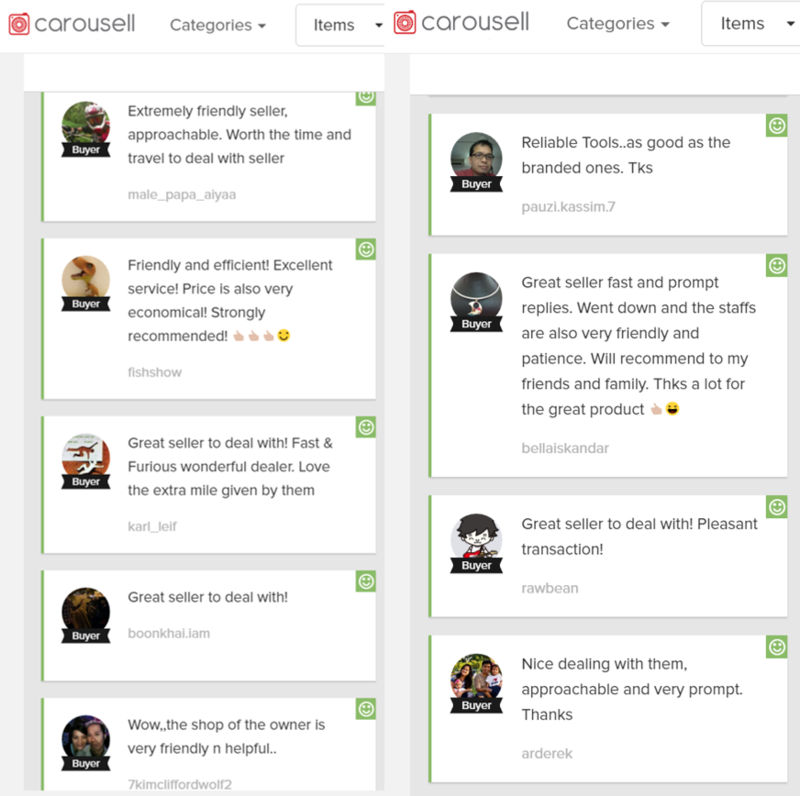 https://sg.carousell.com/ssservicesandtrading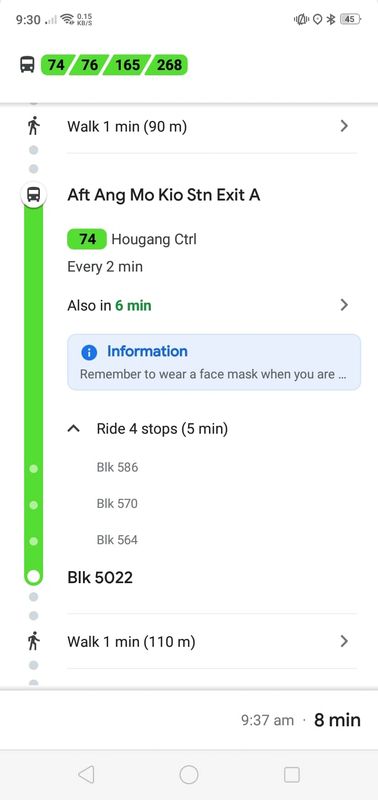 We are located opposite 5023 Chop Hong Lik Restaurant, next to Esso Ang Mo Kio Ave 3, beside Lee Beng Tyre & Battery, near Teck Cheong Hardware Pte Ltd and Aik Chin Hin Machinery.